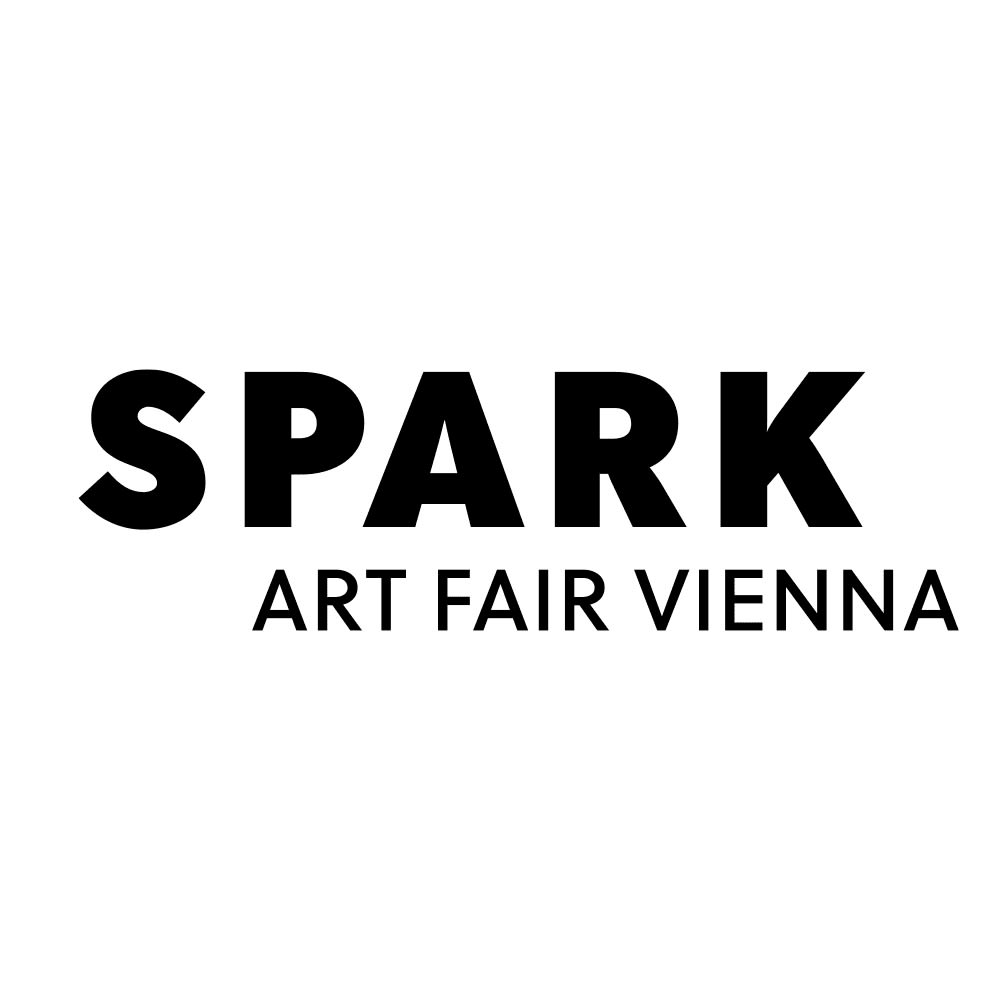 Booth E11
We were sucessfully participating at this year's SPARK Art Fair. SUPPAN presented a solo show with new works of Michael Ornauer "Paint It Black", in which exclusively his monochrome black paintings as well as sculptures were shown.
Moving away from the western understanding of beauty, Michael Ornauer concentrates on the spirituality of the Japanese aesthetics, Wabi-Sabi, the contemplation of imperfection and impermanence. In his paintings, the artist deals with the matured, veiled and broken, by over painting colourful finished paintings with blackboard paint and then bringing out the underneath layers of paint through final sanding or carving. Monochrome painting is a crucial part of Ornauer's work and especially the black monochromes are of particular interest, as this specific application has something ultimate, absolute.
As a colour body, black rarely occurs in nature, it is most likely caused by combustion or decomposition processes. In the western world, the colour black is associated with death and mourning, whereas in Japan, black stands for life and is perceived as positive. The negation of the colour black in Europe, at least, can be traced back to Greek antiquity. Since then, the pair of opposites white and black has been used all too often to represent good and bad. Black was used for centuries to represent the evil and uncanny until it experienced certain rehabilitation since the art of the 20th century.
Of the two "achromatic colours" black and white, Ornauer likes to give the first one preference. Black has depth and diversity. It is the colour, or rather the (original) state of the cosmos, which as well as in his paintings are broken up by small points of light / colour points. Black is the space from which things arise and in which they disappear again.
Michael Ornauer's understanding of the colour black is based on the Far East way of thinking. For him it stands neither for death nor destruction, but much more for life, but also for the mystical, the unknown.